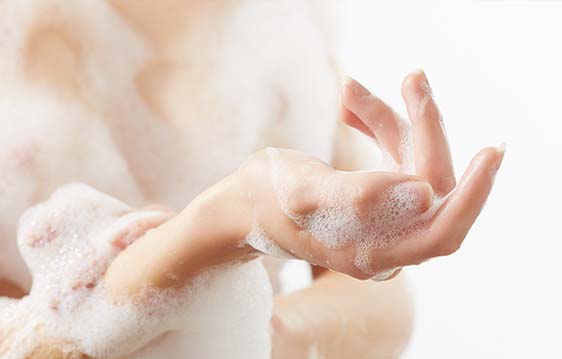 How to use snail slime soap
Work the snail slime Soap into a lather with your hands or a natural sponge. Apply all over the body and face. Ideal before using a moisturiser.
RoyeR Soap is designed to be used morning and night, as part of your everyday face and body care routine. Its gentle formula makes it perfect for the entire family.