How does the composition of snail slime have an effect on your scalp?
With pollution, harsh shampoos, chlorinated swimming pool water, cigarette smoke and so on, our scalps are under constant stress from our environment and this has a direct influence on the condition of our hair. Discover the benefits of snail slime on your scalp.
Vitamins A & C for moisture
Especially effective when used on targeted areas, vitamins A and C help to infuse moisture to damaged, dry or irritated skin.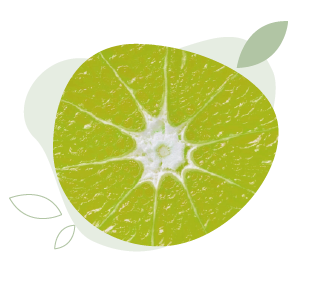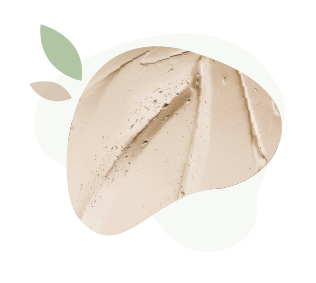 Allantoin and collagen for repair
Good to know... There are three types of dandruff: dry dandruff which is itchy and flaky, greasy dandruff which forms flakes that stick to the head and prevent the scalp from breathing, and dandruff caused by a skin condition (e.g. fungal infection, psoriasis, etc.). Is your dandruff severe with visible scaly patches? If so, you might have psoriasis. Discover the benefits of snail slime for your skin to help you heal and and prevent dandruff.
Did you know?
Beyond the snail slime benefits on stretch marks, the slime contained in RoyeR Cosmétique products is exclusively fresh and organic. Moreover, when you apply RoyeR cosmetics, you massage your skin daily, thus promoting the production of collagen fibres.
Step-by-step guide for softening stretch marks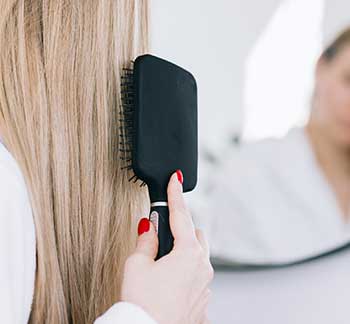 Step 1
Before shampooing, you should always brush your hair. This helps to remove any hair product residues or dust that may have accumulated in the hair.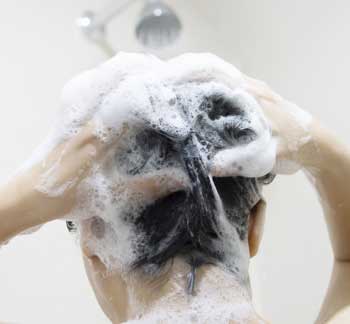 Step 2
Apply the shampoo from the top of your forehead to your temples, then work it into the hair, around the back of the neck, massaging gently.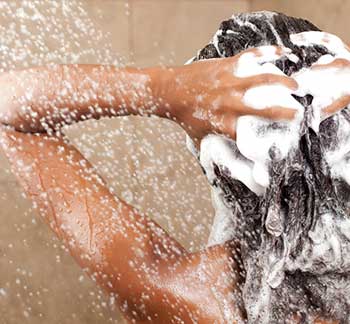 Step 3
Rinse after the first shampoo and perform a second application, lathering the shampoo all over the scalp.
Step-by-step scalp care guide
Be gentle to your hair and scalp with natural hair care products
To care for your hair effectively, you should avoid putting it under undue stress from washing or conditioning too often. Opt for certified products made with ingredients of natural origin if you want to harness the full hair care benefits. A shampoo made with ingredients of natural origin and/or which is certified organic will be better for the health of your scalp and hair in the long run. Our haircare products are 100% made in France and have the Ecocert certification. The results of COSMEPAR's study showed 100% tolerance to RoyeR cosmetics.
Choosing your snail slime shampoo
Want to start using snail slime for your hair? Choosing a product that is made with pure and organic slime is the only way that your scalp will fully benefit from the active ingredients in the shampoo. A cosmetic product made with diluted snail slime will be much less effective.
Our other guides to taking care of your skin with snail slime