Pure snail slime in cosmetics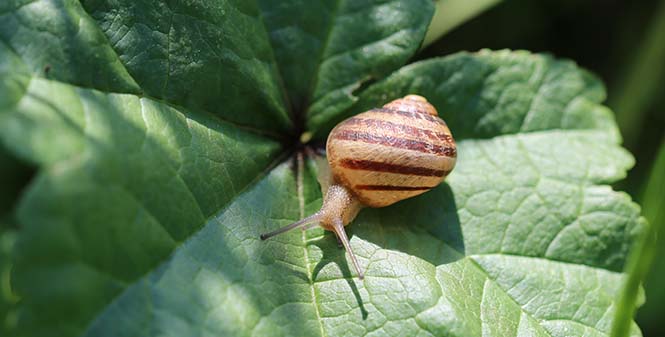 Snail slime treatments are appreciated for their effectiveness. They improve the external aspect of the skin, while providing deep hydration. To enjoy all the benefits of snail slime, it is important to be careful to choose products with snail slime that is not diluted or an extract.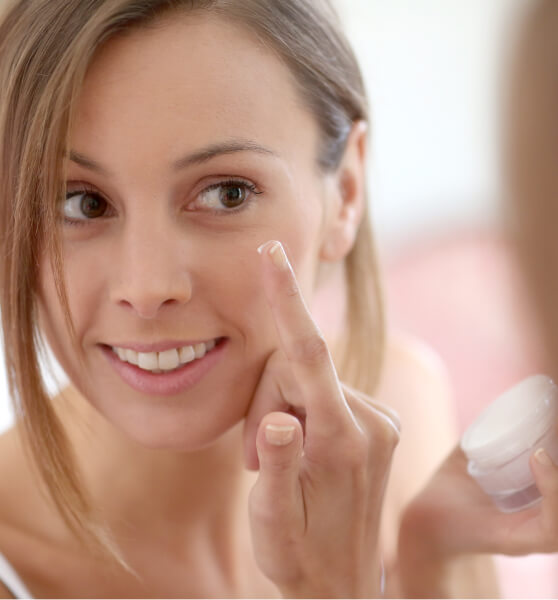 Natural active ingredients in slime
Pure snail slime contains active ingredients beneficial to the skin: allantoin, collagen, glycolic acid, elastin, vitamin A and vitamin C, natural antibiotic peptides. It is these components that improve skin texture, help heal skin lesions and restore radiance to the complexion.
Benefits for all skin types
Used pure, fresh and unfiltered, pure snail slime is an ingredient of 100% natural origin that hydrates, nourishes and regenerates the epidermis. Used in dermo-cosmetics in the form of creams or serums, pure snail slime helps you in case of acne, psoriasis or rosacea.
An anti-aging effect on the epidermis
The natural composition of pure snail slime helps to erase wrinkles, restore suppleness to the skin and reduce brown spots. Our snail slime serum is 93% organic snail slime! Ideal for cures, it can also be integrated into your daily skin care routine, just before your face cream.
A concentration that differs
The higher the concentration of pure slime, the more the treatment will have an effect on your skin. Avoid products based on diluted slime (extract) and prefer fresh slime, integrated as it is in the care products: even if these products contain the same active ingredients, fresh slime will be more effective because we protect its properties.
Snail mucus skincare for all skin types
Did you know ?
At RoyeR Cosmétique, our care products are composed of pure, organic and fresh snail slime. It is extracted in a natural way for an unequalled purity: our ECOCERT certified process tickles the animal so that it is only filtered and then directly used to create our care products. This process of collecting pure snail slime guarantees the snails' well-being throughout the process.
Using pure snail mucus for facial care
A good beauty routine is the key to a radiant and vibrant complexion. To achieve this, always remember to remove make-up, cleanse your skin morning and evening and moisturise it with a product that matches your skin type. With RoyeR Cosmetic products, you can use the face cream - our flagship product - and the 93% snail slime serum to moisturize your face skin. To do this, 3 simple steps: : 
Cleanse: choose a gentle product that does not scrape, such as snail slime soap, to gently remove make-up and impurities.
Apply: 2 or 3 drops of serum to the face, neck and eye contour area, massaging gently, morning and evening.
Moisturize: day or night, use the face cream to moisturize after applying the serum to the snail slime 93%.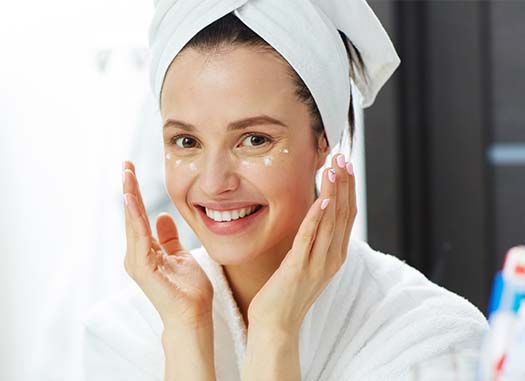 Our facial skincare range to avoid wrinkles and fine lines
Our products are perfecte for sensitive skins: they soothe tightness and help restore the epidermis elasticity. The epidermis is moisturized, regenerated and heals more easily. The skin is sublimated!
Discover our top products: