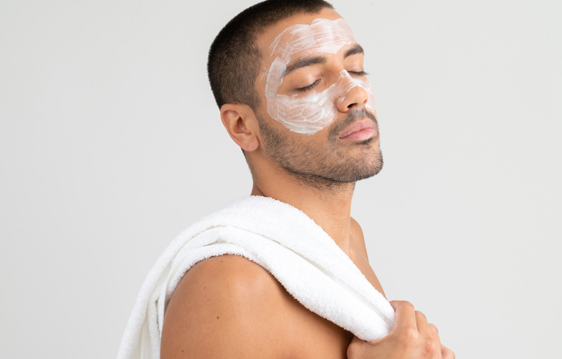 How to use the snail slime Face Mask
On cleansed skin, apply RoyeR Face Mask in a thick layer to the face and neck, avoiding the area around the eyes. Leave to take effect for 10 to 15 minutes, then rinse with clean water. For maximum moisturisation, gently massage your face following the 15 minutes to allow the excess of the mask to be absorbed. Our Face Mask may also be used as a night mask.
Apply the mask once a week or once every two weeks for normal to combination skin.