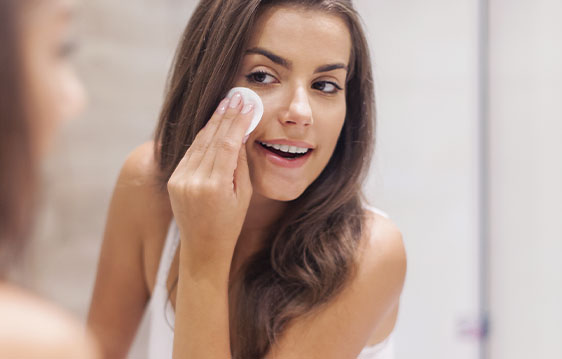 How to use snail slime Makeup Removing Milk
Apply RoyeR Cosmétique organic Makeup Removing Milk to cleanse and remove make-up from your skin. In addition to eliminating traces of make-up and impurities, it deeply hydrates the skin.
This lotion is designed to be used morning and night, on the face and neck. We recommend applying the cleansing Makeup Removing Milk with cotton pads. You can also apply the milk directly with your fingers with small circular motions, if your skin is very sensitive or fragile.