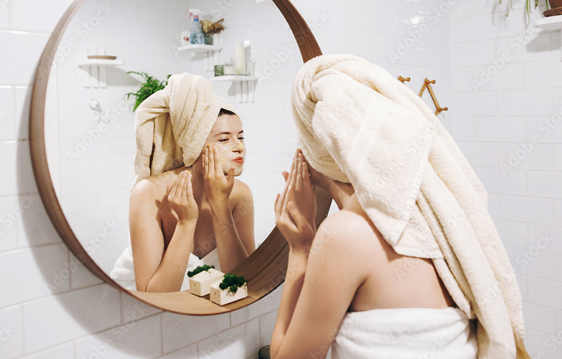 How to use snail face scrub
Dampen your face with cold water. Spread a drop of snail slime Face Scrub all over the face, then with fingertips massage onto skin with small circular motions, paying particular attention to the greasiest parts of the face, e.g. the forehead, nose and chin.
Rinse your face with clear water, then moisturise your skin by applying RoyeR Cosmétique Face Mask.