Daily Face Ritual in 3 easy steps
All day long, our skin is stressed with wind, sun, pollution and everyday external aggressions. To find back its beauty and glow, the skin needs some essential care.
Use our snail slime soap to gently cleanse the skin and remove all traces of make-up, sebum and pollution that create a skin barrier and prepare it to receive skincare products more easily. Lather the soap in your hands or with a natural sponge and apply all over the face, rinse with clear water.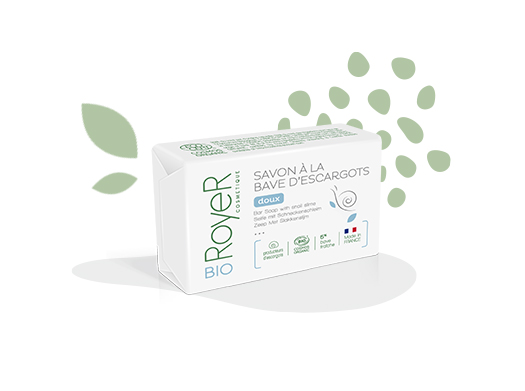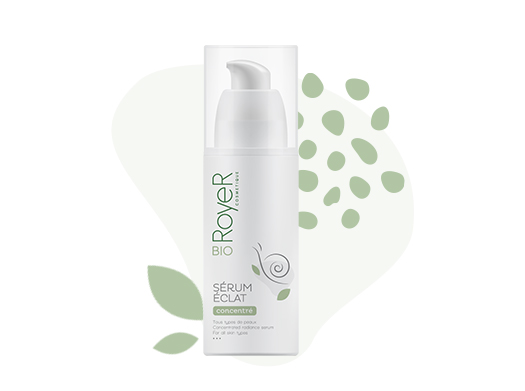 Our snail slime serum must be be applied before the face cream. With 93% of fresh snail slime, it helps cell regeneration, heals and repairs the skin in depth. The skin gains glowing. Apply 2 or 3 drops of serum, every morning and evening, onto the face and neck, massaging gently. Can also be used around the eyes.
Moisturize with face cream
To maintain optimal moisture, apply your snail slime face cream morning and evening onto the face and neck. It will reduce feelings of tightness and help your skin to protect itself from external aggressions during the day and will replenish the layers of the epidermis at night. It is an excellent base for make-up and repairing after-shave care. Softness and suppleness guaranteed!