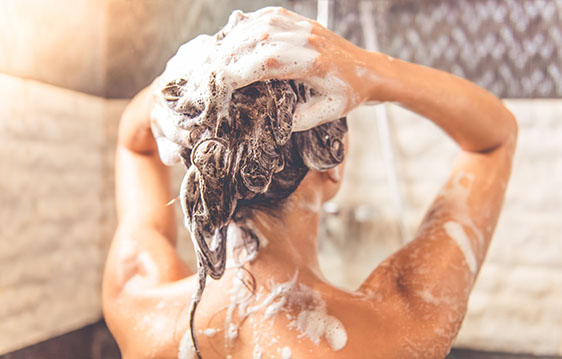 How to use organic snail slime shampoo for hair
Put a small dollop of the Shampoo into your palm and spread over hair and scalp, starting from the top of the forehead,working around the temples and from the back of the neck up wards.
Once the Shampoo is well distributed over your whole scalp, massage gently to ensure it covers all areas. Rinse thoroughly. Repeat the process once.