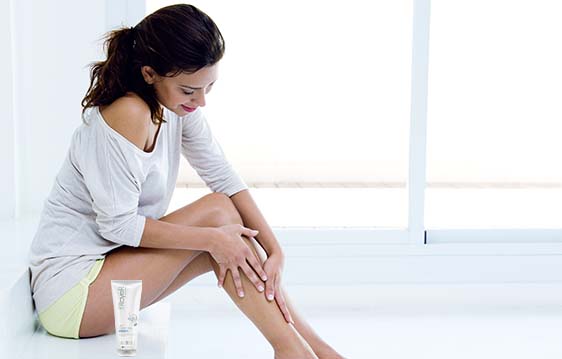 How to use snail slime body lotion
Apply RoyeR Body Lotion to clean, dry skin, just after your shower or bath. Apply all over the body. At night, take time to massage the cream onto areas showing skin fatigue – our Body Lotion is absorbed quickly, without leaving a greasy residue.
For maximum hydration, apply RoyeR Body Lotion morning and night all over the body, massaging gently until absorbed.