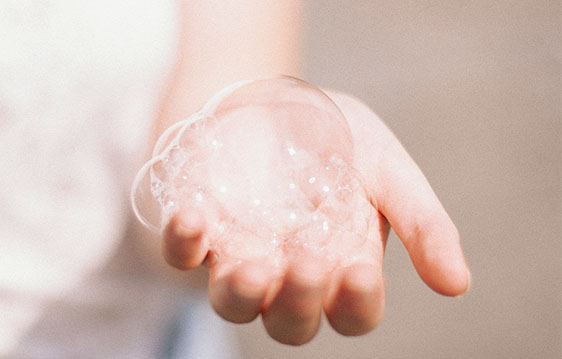 Soap : lather soap in hands, then apply to face and body. 
Hand cream : place a small amount of cream on the top of your hand and massage gently with the other hand.
Soap dish : Clean the smooth, bump-free area of your sink, bath or shower where you want to position the suction cup. Attach the suction pad. Push the metal insert into the middle of the soap. Magnetize the soap to the suction pad.